Horizon Christian Fellowship
Loving God | Loving People | Serving our Community
Service Times & Location
10:30 AM Worship Service will be held at Horizon every Sunday.

12:30 PM online-only rebroadcast

Click for directions


SERMON August 1, 2021

"The Evidence of Growth" ~~~~~~~~~~~~~~~~~~~~~~~~Part 2 of a 3 Part Series
Sermon by Interim Pastor Gary Greeno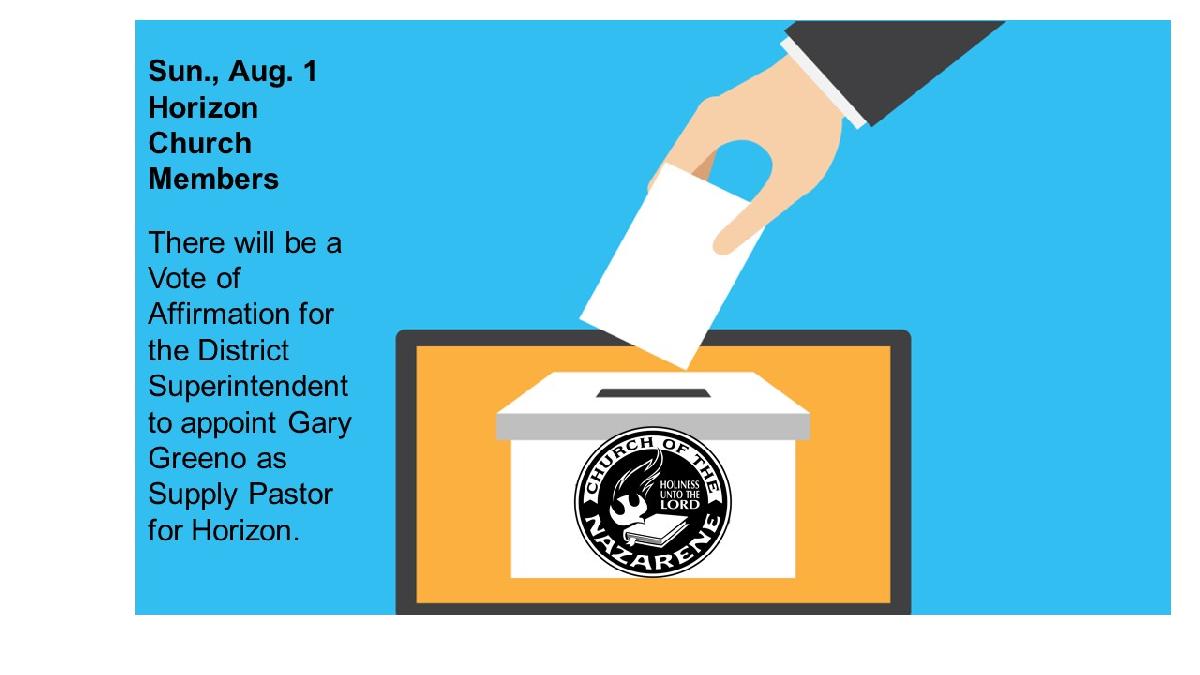 Any Church Member unable to vote on Sunday may stop by the office Thurs. 8/5 or Fri. 8/6 to turn in their Vote of Affirmation.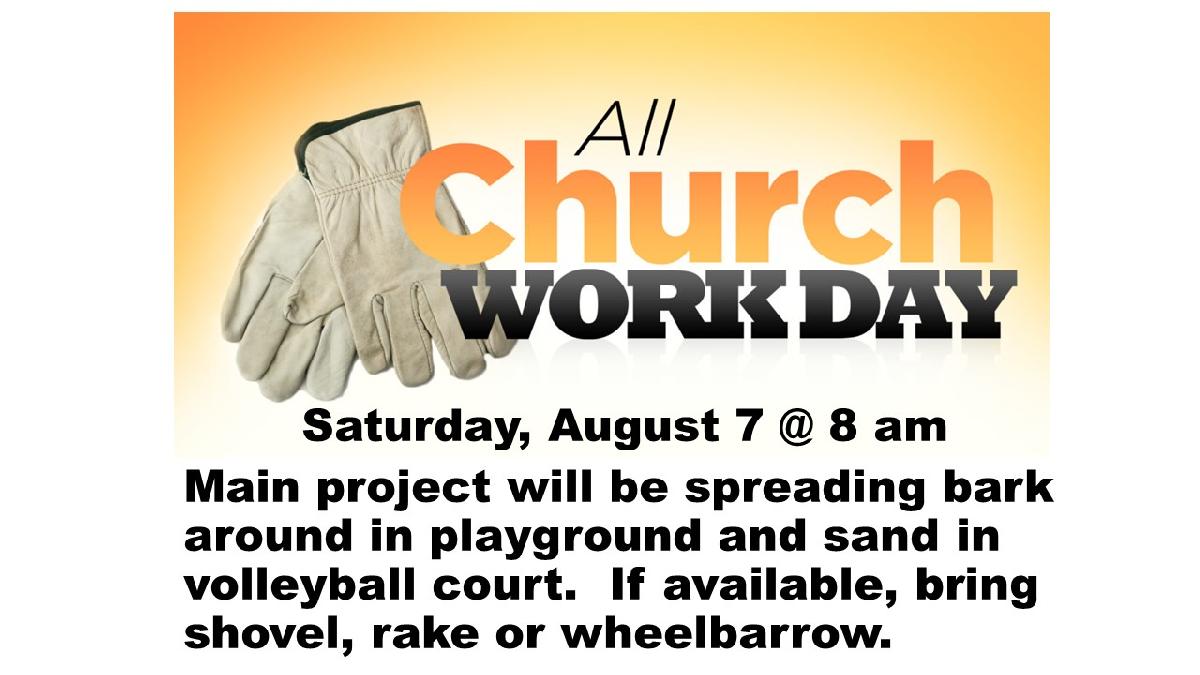 Give Online
Everything we have is a gift from God. And everything we do at Horizon Christian Fellowship is supported by your faithful giving. We know that trusting us with your tithes and offerings is a big deal, and we take that seriously.

Give Online today, no registration or account needed
If my people, who are called by my name, will humble themselves and pray and seek my face and turn from their wicked ways, then I will hear from heaven, and I will forgive their sin and will heal their land.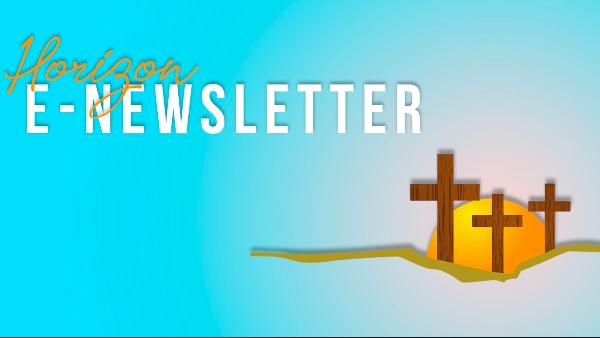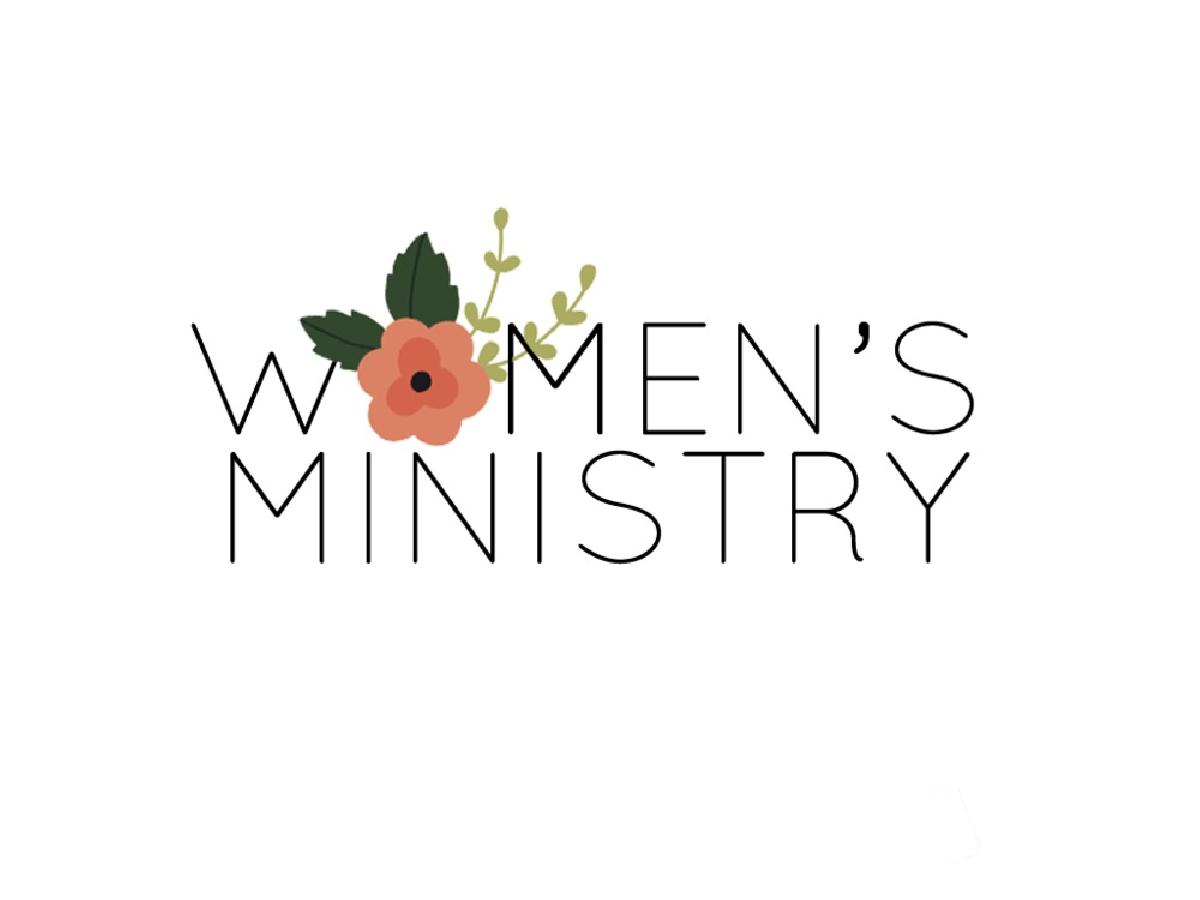 Ladies & Girlfriends Bible Studies
LADIES will meet Sept. 9 @ 6:30 PM at Andrea's. All Ladies are invited. Group meets 2nd Thurs. each month, Sept.- May. For address, contact Andrea @ 209-715-8077
GIRLFRIENDS meet the first Wed. of each month @ 6:30 PM. This group meet in various homes, all Ladies are invited. For questions and locations, contact Dena @ 209-986-7820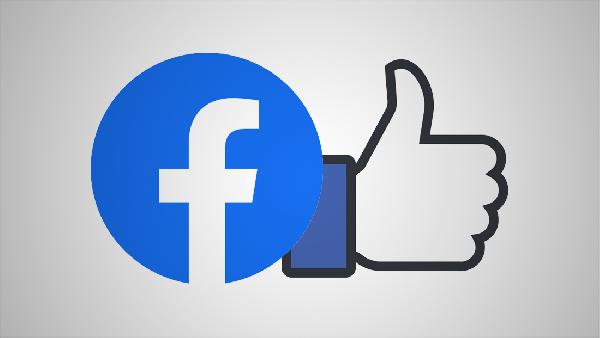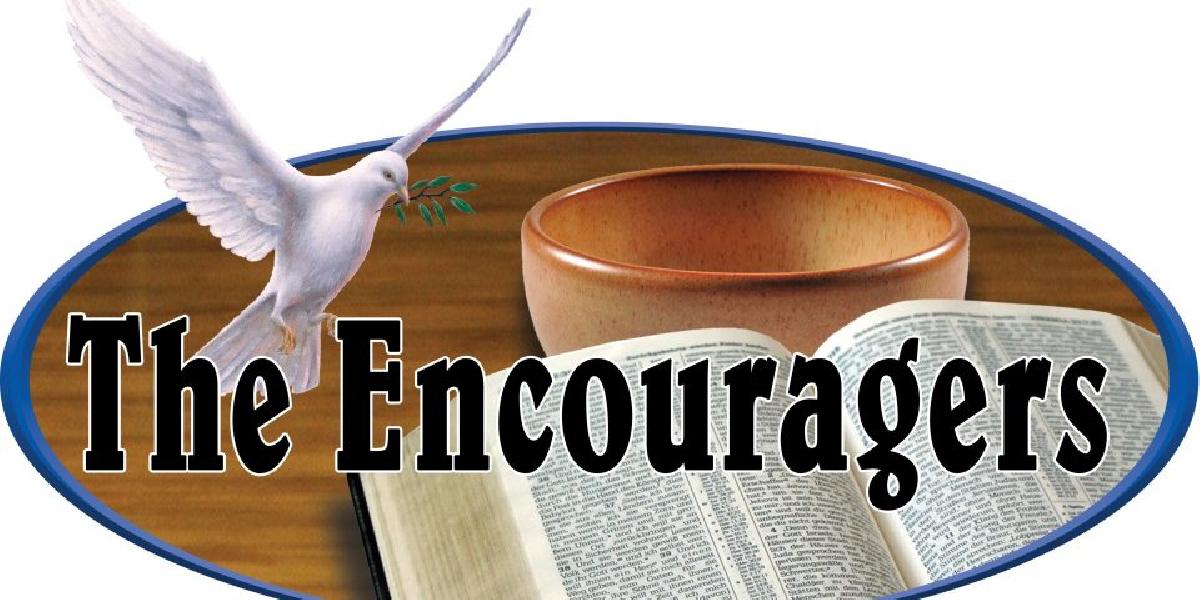 Wednesday, August 25 @HCF 2-4 PM
The Encouragers will take a short break while Pastor Wayne & Dorcas are on vacation.

"What We Believe Class"
COMING SOON~~~~~~~~~~We will be offering a four week class about what we believe as a church, and as a part of the Nazarene denomination. More information coming up.
Copyright &copy 2021 ChurchTrac Software, Inc.